Fountain Island is transformed into Imagination Island on Friday, Saturday, and Sunday of Walleye Weekend. Check out the Thelma Sadoff Center for the Arts Activity Tent and help us paint the community picnic tables, meet your favorite Storybook characters or make your own band at the Night Market Stage. All ages are welcome.
See times below
Sponsored by:
Photo Ops and Face Painting
Show your true colors by getting your face painted any colors you want! You can also become any animal you want from a dog to a lion and we'll have Walleye Weekend options available as well – the possibilities are endless!
Hours:
Friday, June 10th
3pm – 6pm
Saturday, June 11th
10am – 6pm
Sunday, June 12th
12pm – 4pm
Sponsored by:
THELMA Presents:
Come show your creative side by participating in our "Studio 51 Crafts" where you can make a bunch of cool objects all crafted by you.
We would also love to see your artistic vision by helping us in our Picinic Table Project where you can help us paint some picnic tables!
Full-size Table Theme:  Flora & Fauna
Kid-size Table Theme:  Music
Hours:
Saturday, June 11th
12 pm – 3 pm
Sunday, June 12th
12 pm – 4 pm
Sponsored by: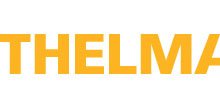 Sword and The Stone
The Fond du Lac Community Theatre invites you to Fountain Island to test your strength and find out if you are "The Chosen One", The "Keeper of the Sword", and the Head of King Arthur's Roundtable?
Location:  Fountain Island
Saturday, June 11th
11:00 am; 2:00 pm; 4:00 pm
Sunday, June 12th
1:30 pm; 3:30 pm
Sponsored by:
DFP Night Market Fun
Ever dream about being in a band? Well good news, we can help turn those dreams into a reality! Come down and bring your friends to dress up and play some instruments with some fun songs to sing along too!
Hours:
Saturday, June 11th:
12:00 – 4:00 pm
Sunday, June 12th:
12:00 – 4:00 pm
Sponsored by:
Partners with: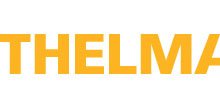 THELMA enriches our community through the arts by providing arts education and bringing visual and performing artists to Fond du Lac.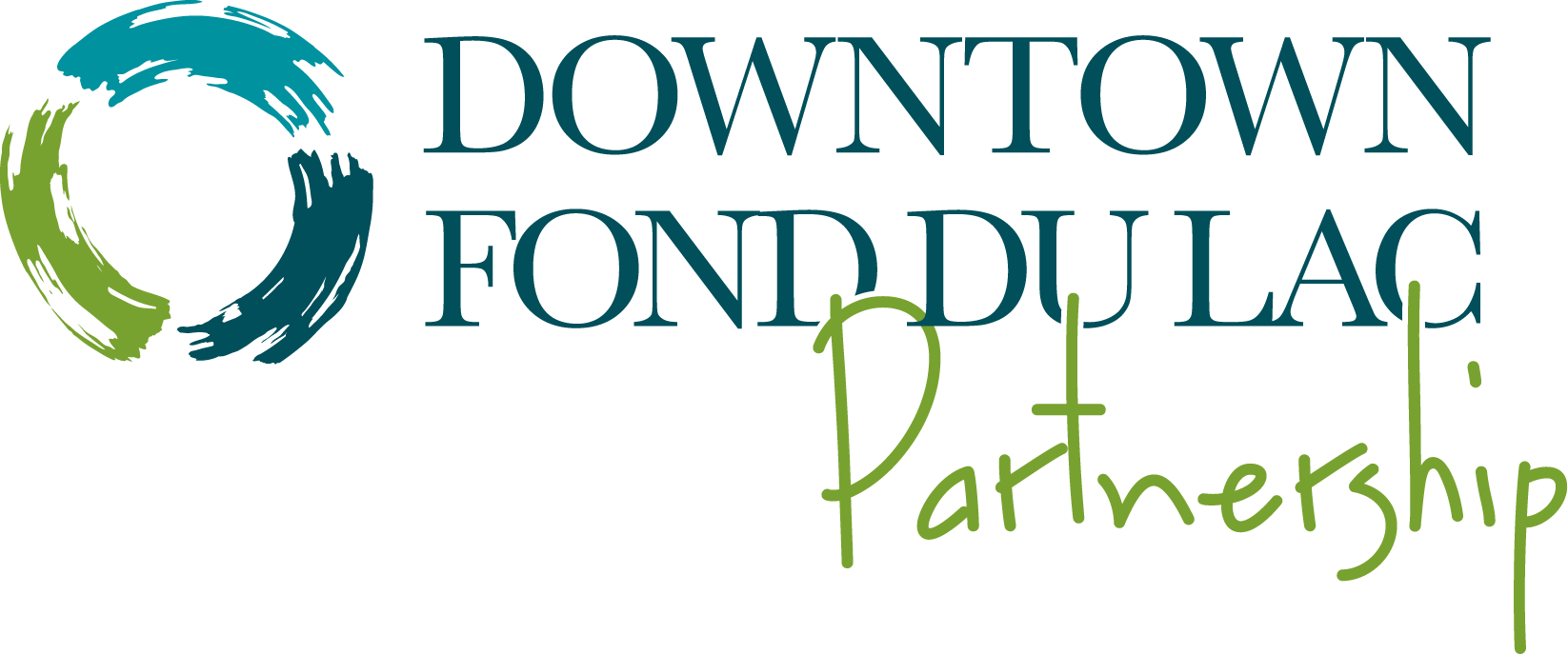 To establish a diverse, prosperous and healthy district that is the social, commercial and cultural heart of the community.