Photo Ops and Face Painting
Show your true colors by getting your face painted any colors you want! You can also become any animal you want from a dog to a lion and we'll have Walleye Weekend options available as well – the possibilities are endless!
Friday, June 9th: 3pm – 6pm
Saturday, June 10th: 10am – 6pm
Sunday, June 11th: 12pm – 4pm
Sponsored by:
Sword and The Stone
The Fond du Lac Community Theatre invites you to Fountain Island to test your strength and find out if you are "The Chosen One", The "Keeper of the Sword", and the Head of King Arthur's Roundtable?
Location: Outside the Enteranace Fountain Island
Saturday, June 10th: 11:00 am; 2:00 pm; 4:00 pm
Sunday, June 11th: 1:30 pm; 3:30 pm
Sponsored by:
Bubble Mania
Come and Play in Bubble Mania! See who can make the largest bubble with giant bubble sticks, craft your own bubble wand, or create some bubble art!
Saturday, June 10th: 10:00am – 6:00 pm
Sunday, June 11th: 12:00 pm – 4:00 pm
Partners with: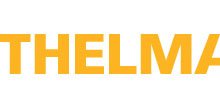 THELMA enriches our community through the arts by providing arts education and bringing visual and performing artists to Fond du Lac.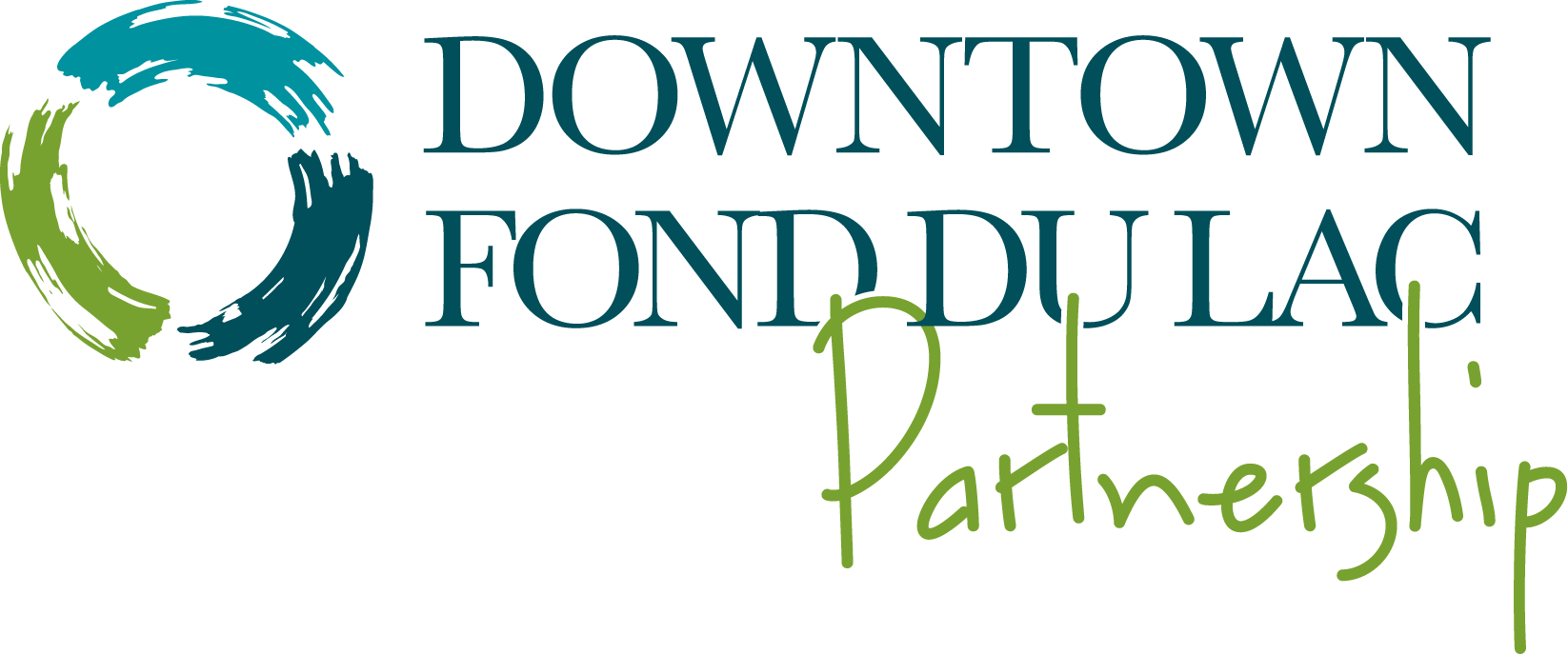 To establish a diverse, prosperous and healthy district that is the social, commercial and cultural heart of the community.